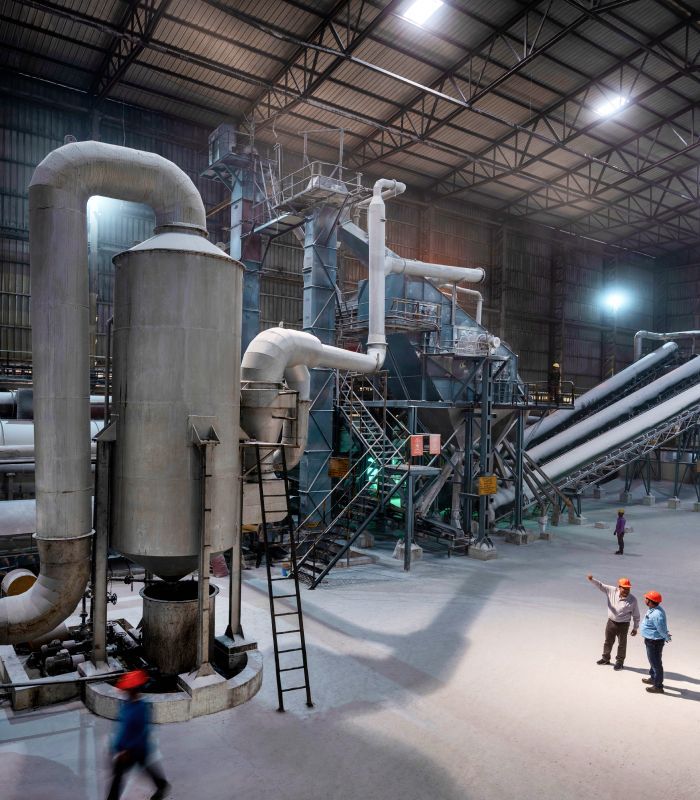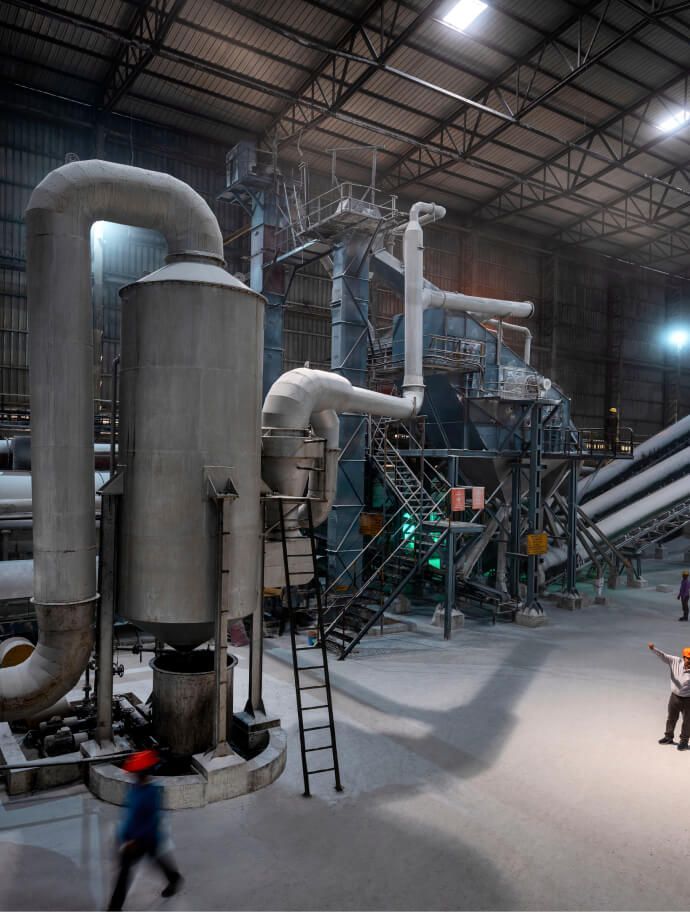 Dhampur not only has a rich history, but a journey and value system that is deeply inspiring. Our family of 2000 employees, associates, investors and the people of Dhampur, our birthplace, are all valuable to us and we believe our growth lies in theirs.
We were one of the first to start eco-friendly cogeneration at one of our manufacturing units in Uttar Pradesh.

We are pioneers in being a business entity that truly cares about its people and the world it thrives in.
There is a relatively low sugar weightage in the business model, as sugar emerges as a by-product resulting in a liability-light investment.

There is a high distillery role in the Company's profitability.

We have also witnessed negligible debts on the books.

Throughout our journey, we have provided growing exposure to modern management practices in carrying out our businesses.