We have been consistent in redeeming ourselves as a key player in India's sugar industry since our inception in 1933. From being a unit that crushes 300 tones of canes per day, we have expanded our crushing capacity to 15000 TCD as of today. We are also one of the few sugar mills that generate by-products from sugar production to serve as raw materials for our distillery and green power businesses.
We deliver efficiency in every capacity
Dhampur is one of the first Company in India to install 105 kg/cm2 Boiler and 30 MW turbine.
We have one of the most efficient cogeneration systems in India.
Our factories work on a strong principle of the Recycle-Reuse-Reduce concept converting waste to wealth.
We efficiently produce sugar and its allied products through the optimum utilization of by-products.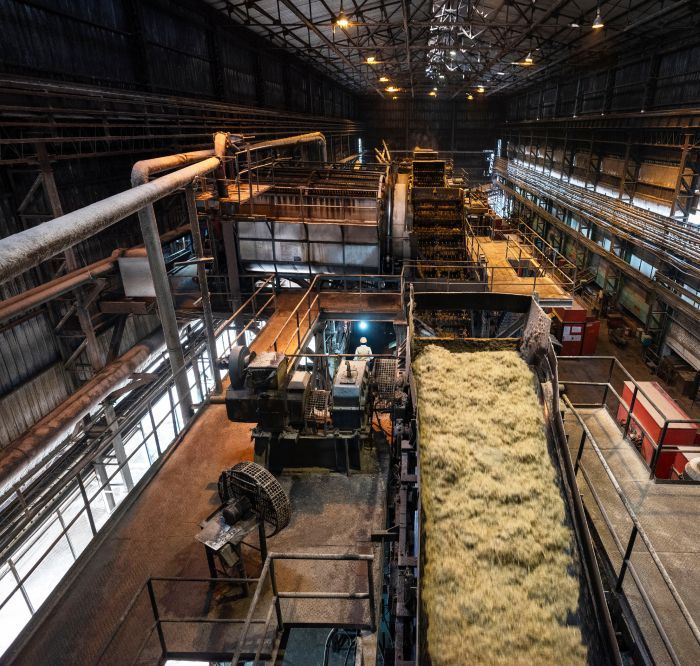 MT of Cane Per Day

Total Crushing Capacity

Liters Per Day

Total Distillery Capacity

Liters Per Day

ENA Capacity

MT Per Day

Ethyl Acetate Capacity

Cases Per Day

Country Liquor

MW per hour

Total Cogeneration Capacity