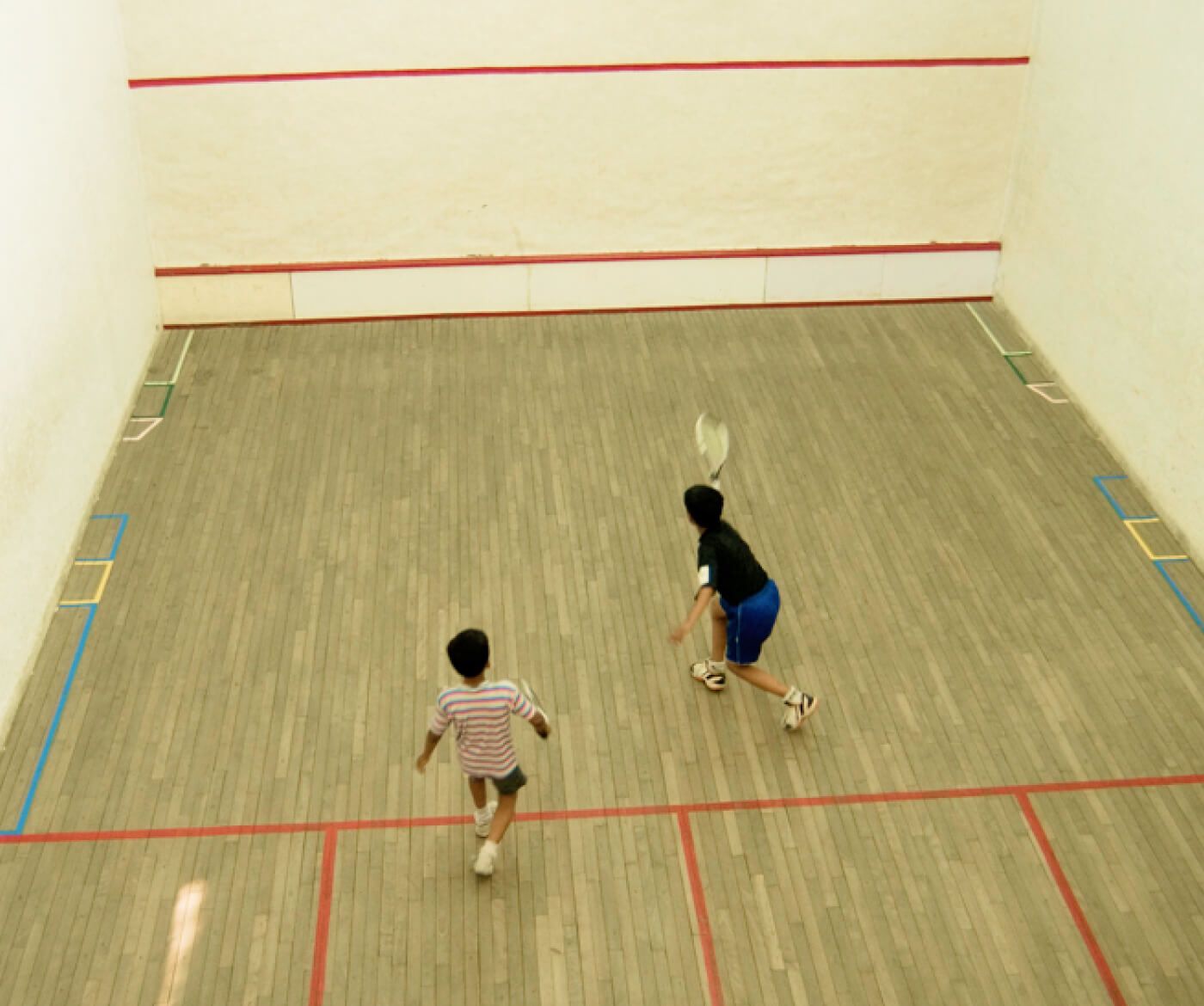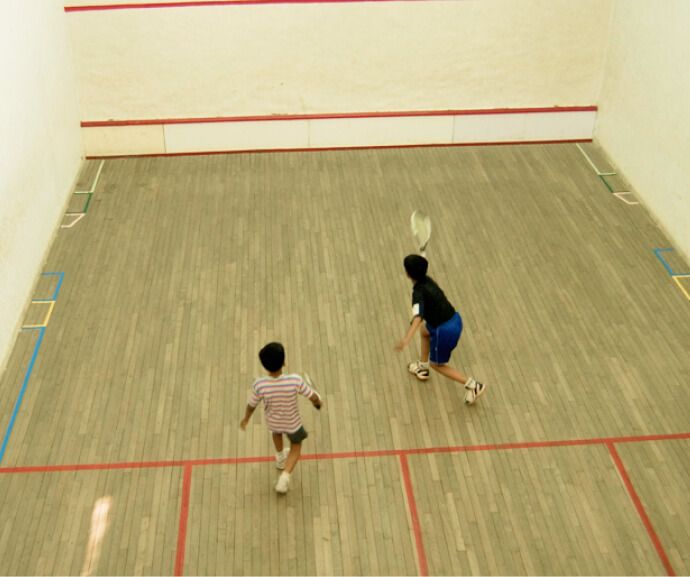 We have co-sponsored several tournaments over the years.
North India Open Squash Championship
Delhi Open Squash Championship
Northern India Squash Championship
Hamdard-Delton Delhi Open Squash Championships
Khelshala Championship in Chandigarh
Badminton championship in Bareilly.
Apart from sponsoring some top national rank holders, we have also been nurturing local sporting talent through promoting sports in rural areas in and around its manufacturing facilities. This young brigade from very humble backgrounds has invaded the squash circuits in India and abroad and is a force to reckon with. Additionally, we have sponsored the Ajay Goel Memorial cricket championship for regional teams at Bareilly.