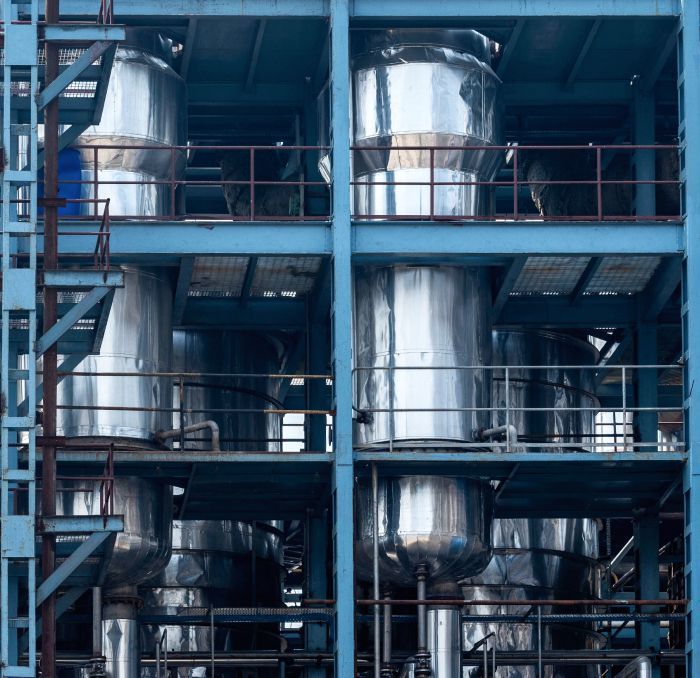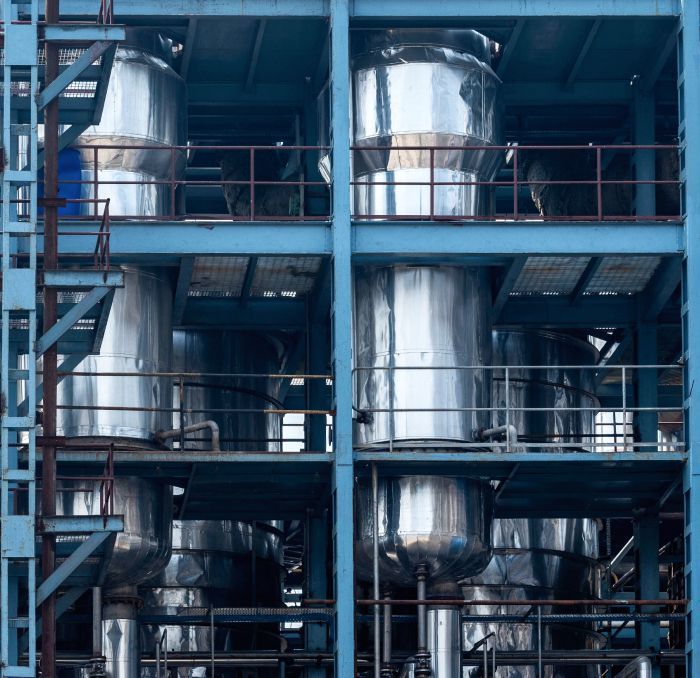 Technology

We have invested in state-of-the-art equipment to increase efficiency and productivity in the business.

Utilisation

We utilise bagasse to generate power since it is an eco-friendly route that aligns with our sustainability goals.

Diversity

Our overall sales have amplified due to the enhancement in revenue led by power sales.
MW

Co-generation capacity enhanced
in tranches over the years

%

Exportable power by Dhampur
Power Generated
Over The Years
(Crore units)
FY 2021-22

FY 2020-21

FY 2019-20

FY 2018-19