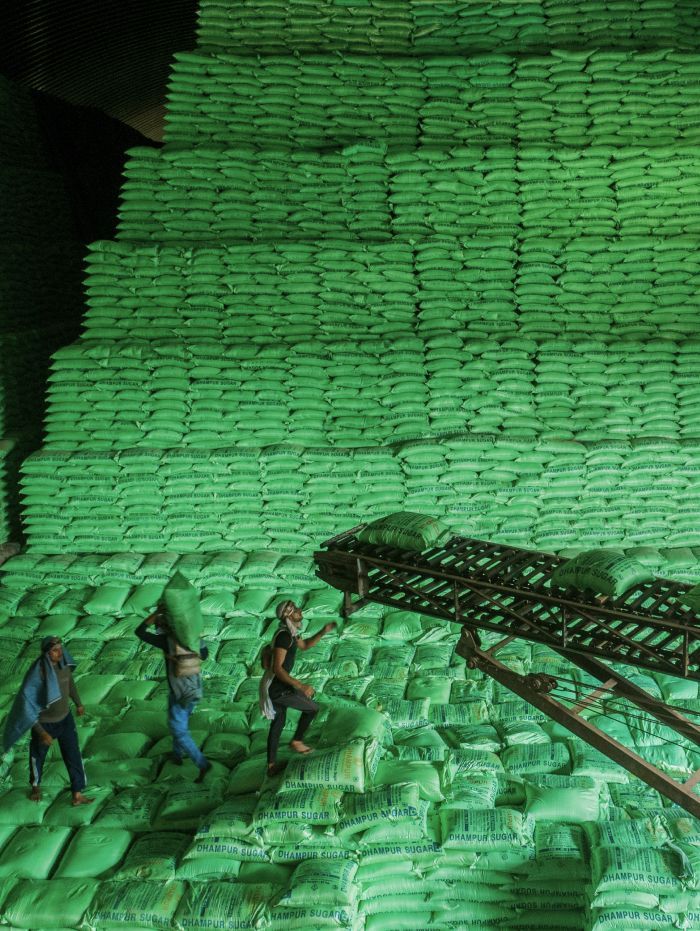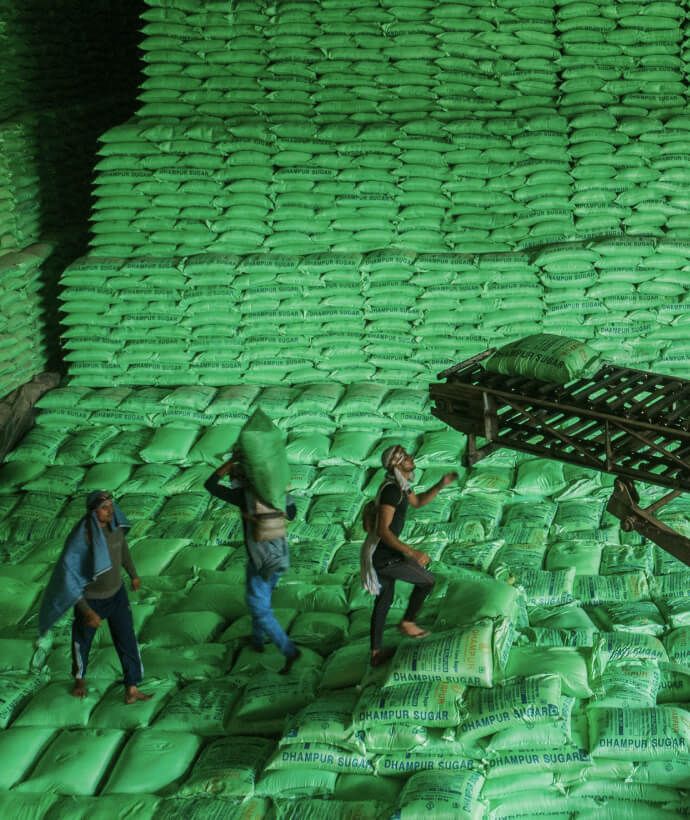 Experience

We have an experience of over 9 decades in manufacturing sugar.

Location

Our manufacturing units are strategically located in cane-rich regions of Uttar Pradesh.

Logistics

Our canes are derived within a 30km radius, giving us the advantage of lowering logistics costs.

Technology

The implementation of cutting-edge technologies has enhanced productivity.

Pioneers

We enhance the proportion of value-added sugar in the product mix to increase output.
Sugar Production Capacities
Dhampur

MT

of Cane Per Day

Rajpura

MT

of Cane Per Day
We take pride in making our best commodity easily accessible
The abundant cane availability has helped us reach a wider audience and offer them quality sugar products and services, at competitive prices.
White Sugar & Branded Sugar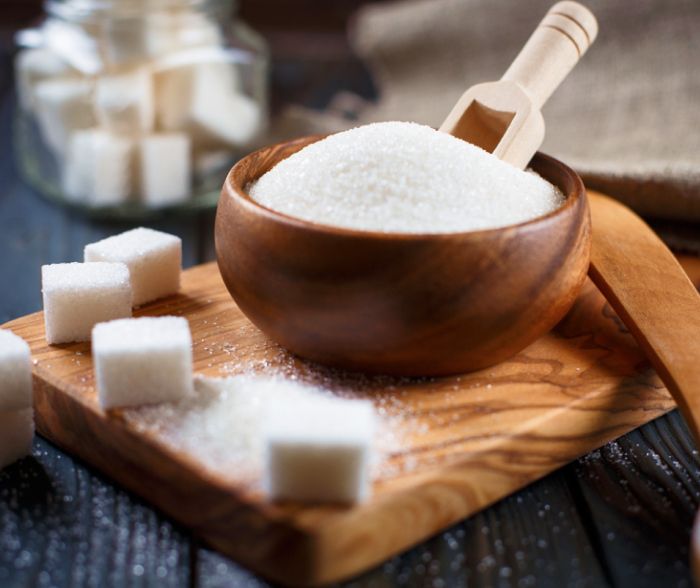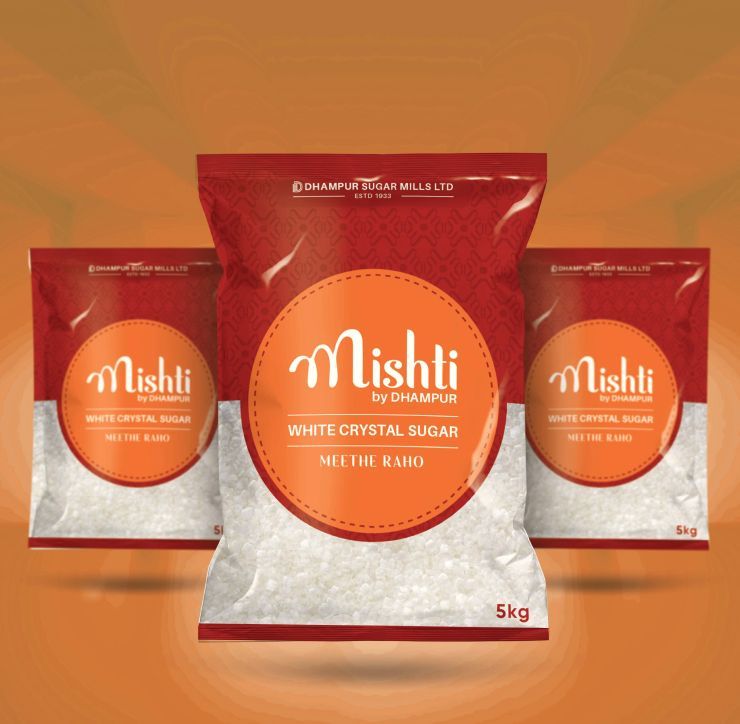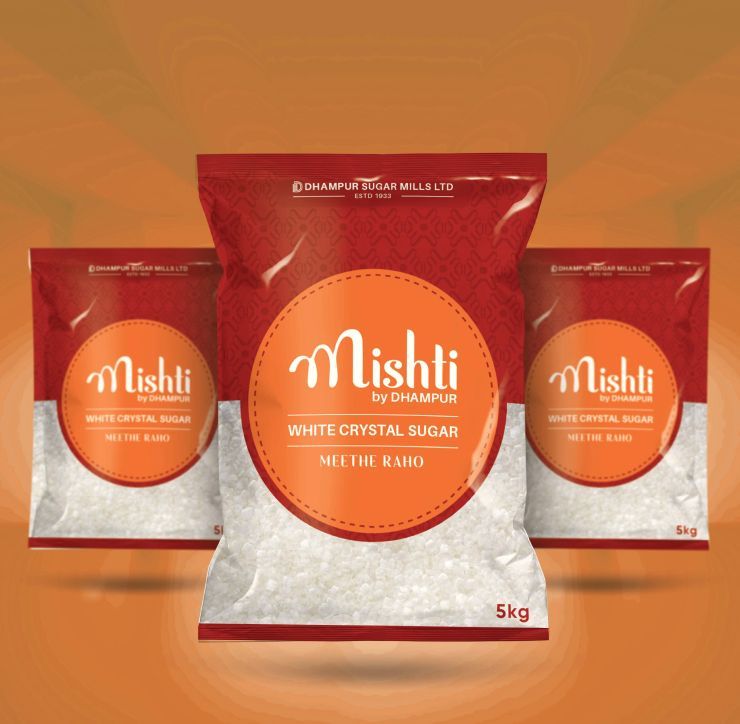 We believe there is a touch of sweetness within each one of us. It's what makes us see beauty in every little moment, the joy in our everyday. It's time to bring that sweetness to your cooking, and your life, with the goodness of Mishti.

Established in 1933, Dhampur has a rich legacy when it comes to creating the finest quality sugar products in India. Mishti is made of fresh-from-farm sugarcane and remains untouched by hand, that's why each packet of Mishti brings only the most superior quality sugar to your everyday cooking.

Add Mishti to your food, sweetness to your life.
Meethe Raho!